My XXXmas Gift (Mf, light D/s)
A Pussy Licking Good Time (ff, vanilla)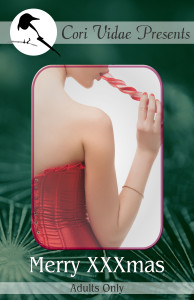 Merry XXXmas
Three sizzling hot Christmas sex stories guaranteed to heat up any winter evening.
Heat — Hot and Hardcore
Kink Level — Middle ground. Some minor dominance & submission and spanking in two of the three stories
Pairings — Mf, mf, Mf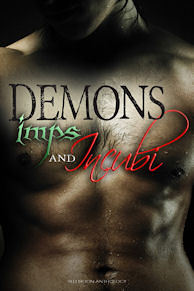 Demons, Imps and Incubi
Dark, powerful, and forbidden.
An anthology of stories including my contribution, Circles Within Circles. The details below are for my story alone as I haven't read the entire anthology yet.
Heat — Hot and Hardcore
Kink Level — Vanilla
Pairings — mf