I've been privileged to work through Red Moon Romance with several authors and edit their amazing books.
Luminous Dreams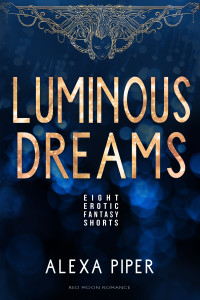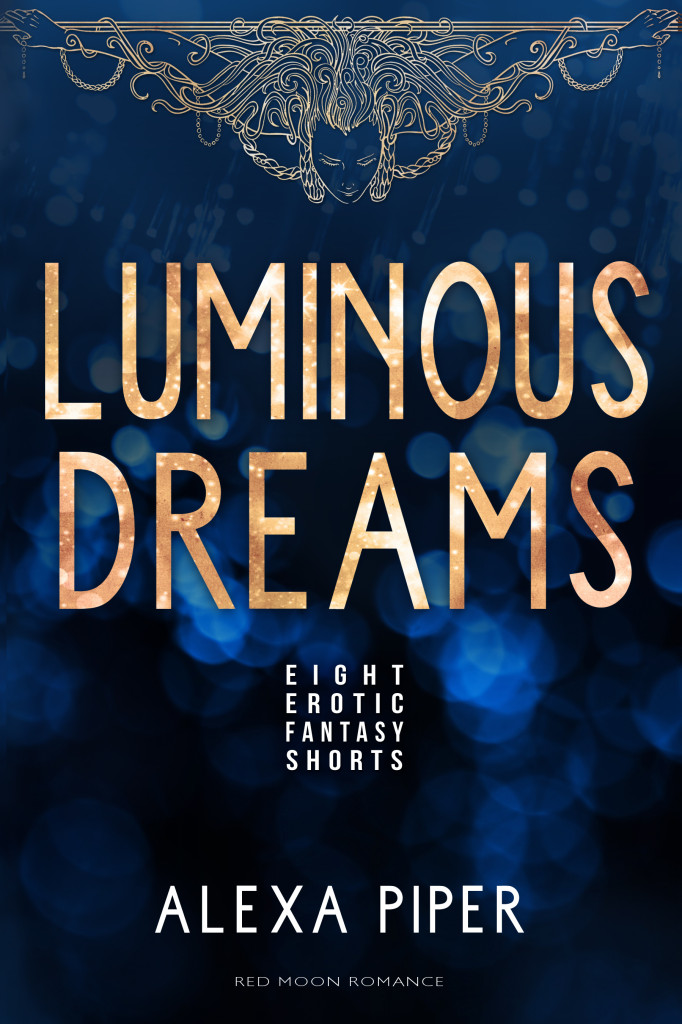 Relax, close your eyes… and dream.
Eight tales, eight sensual dreams of enchantment, wanderlust and lovers' longings, of searching and finding; these dreams tell of birds of fire, curses that lie like bridges between night and day, and hunger for sweet seduction.
AVAILABLE NOW
World Weaver Press
Amazon
All Romance eBooks
And add it to your shelves on Goodreads
Skye Falling
Skye, a Fae-shapeshifter halfing, could die if she doesn't find out how to wake her dormant wolf, so mere rumors of the Wolf King's return are enough to convince her to sneak through the portal between Faerie and Chicago in search of his aid. But the dizzyingly bright lights and sounds of the human realm are too tempting to ignore. So is the sexy shapeshifter wolf intent on capturing her—the one who stirs her sleeping wolf just long enough to bind the handsome stranger in a mate-bond.
Lake is willing to do anything to protect the Wolf King, a man he also calls friend. So when he receives word that a Fae princess has slipped into Chicago, he suspects a plot to assassinate the Wolf King. He's certain capturing her will be as easy as locating her—that was his first mistake. Not only is his wolf a little too interested in Skye, but the wolf accepts her mate-bond without any say-so from him. As he unravels the truth surrounding the smart-mouthed princess and whether she's hunting his friend or being hunted by someone else, Lake's mission changes: protect Skye at all costs. And keep her for himself.
Available Now
Red Moon Romance
Paperback
Ebook