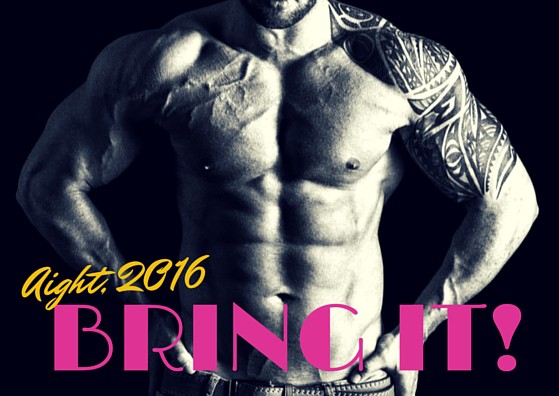 It's (past) time to set my goals for 2016 down on this page. I need to do this every year to keep myself focused, at least a little bit 🙂 There have been some developments the past couple weeks that tossed me for a bit of a loop but I've got my feet back under me again and I'm looking forward with enthusiasm and excitement 🙂
My Goals for 2016
Writing:
Get all the stories from the She's on the Bottom Erotica Under Glass theme transcribed and make them available for sponsorship
Have a successful Erotica Under Glass event
Write the first draft of The Ringmaster
Have at least one story published that is not self-published
Self-publish Circles Within Circles (optional)
Write and give away one holiday-themed story
Co-write a story with Alexa Piper
Bonus points to myself if I manage to complete the first draft of The Manor or the first draft of something connected to Circles Within Circles.
Editing / Publishing:
Edit and publish Rough Edges 

Promote it well enough to reach my personal sales goals (no you don't get to know what they are :-p)

Edit kINKED

Publish this either late this year or early next year
Promote it well enough to reach my personal sales goals

Set up the publishing website
Publish some of the Erotica Under Glass stories

This is dependent upon sponsorship
I've got lots of other plans for this year–for example Anna Kyle has a new book coming out that I'll be helping signal boost, and Alexa Piper and I have some fun things brewing–but those are my main goals.
I think I've got this.
🙂
Randomly, my partner is teasing me for using the word 'aight' on that graphic, but I stand behind my choice :-p