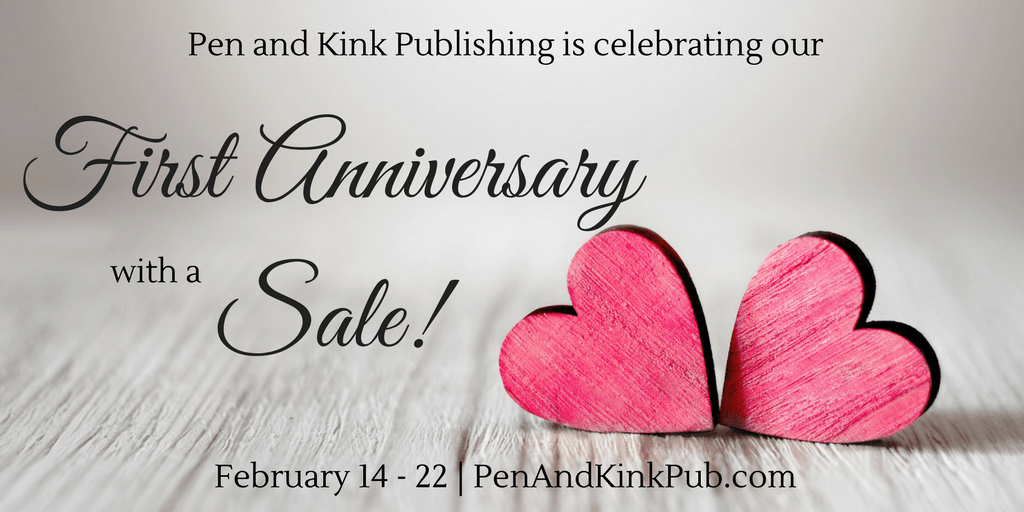 To celebrate both Valentine's Day and Pen and Kink Publishing's first anniversary, we're having a sale!
There are a half dozen titles at discounted prices over there (you can see the full list here) but the two I'm most excited about are the ones with my name on the cover — Of Water and Rough Edges!
For a limited time you can get Of Water for free and Rough Edges for less than a buck!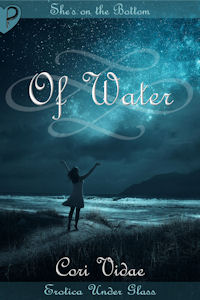 Regularly: $0.99
Available now for free!
Regularly $4.99
Available now for $0.99!