That awkward moment when you realise you forgot to make a blog post announcing that the steamy Western romance anthology you edited is available for pre-orders >_<
Wewps!
But Rough Edges is! Available for pre-orders I mean 🙂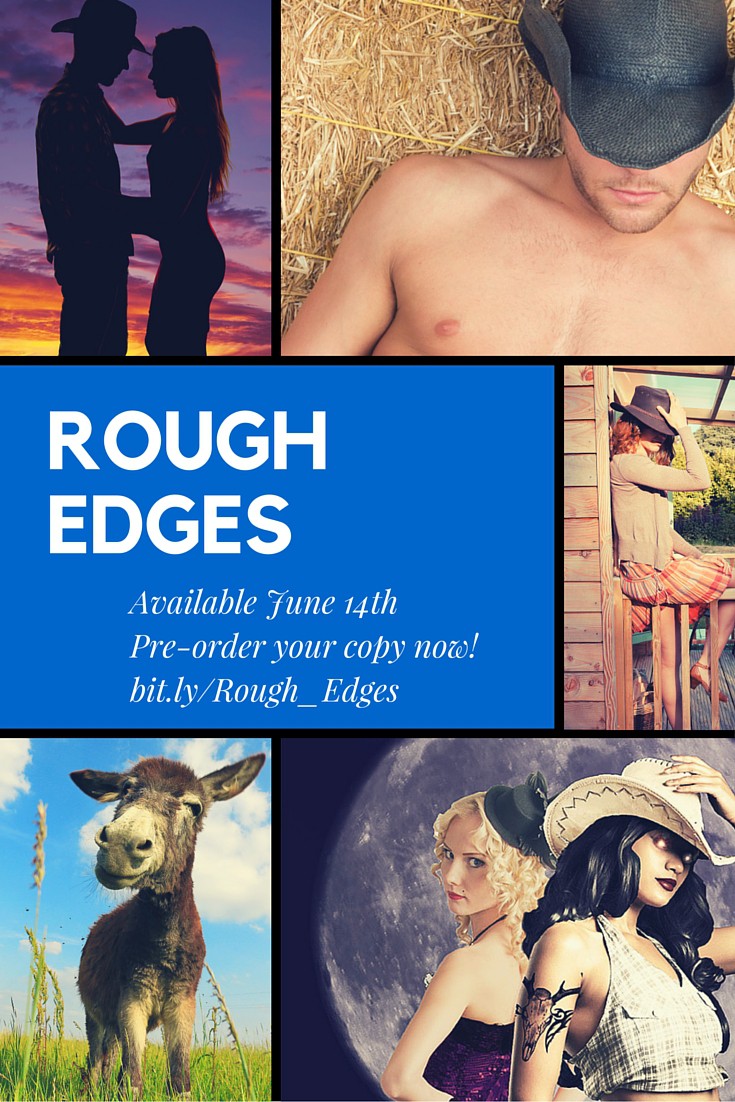 Reserve your copy now, and meet your cowboy book boyfriend this June!
Amazon
Kobo
All Romance eBooks
Nothing is sexier than someone who knows what they want and has the confidence go after it. This anthology is crammed full of hot romances featuring those kinds of rough-around-the-edges alpha personalities–stories about the kind of men and women who ride horses during the day and their partners at night, who speak few words but mean every one of them, and who would never break their own personal code of honor.
Individual story descriptions available here.