Covalent Bonds, an anthology of geeky romance edited by Trysh Thompson and containing my Dungeon and Dragons inspired story "Critical Hit" is available for pre-order now.
What I find absolutely adorable about that is that the ebook version is available for $3.14 — how perfectly geeky is that?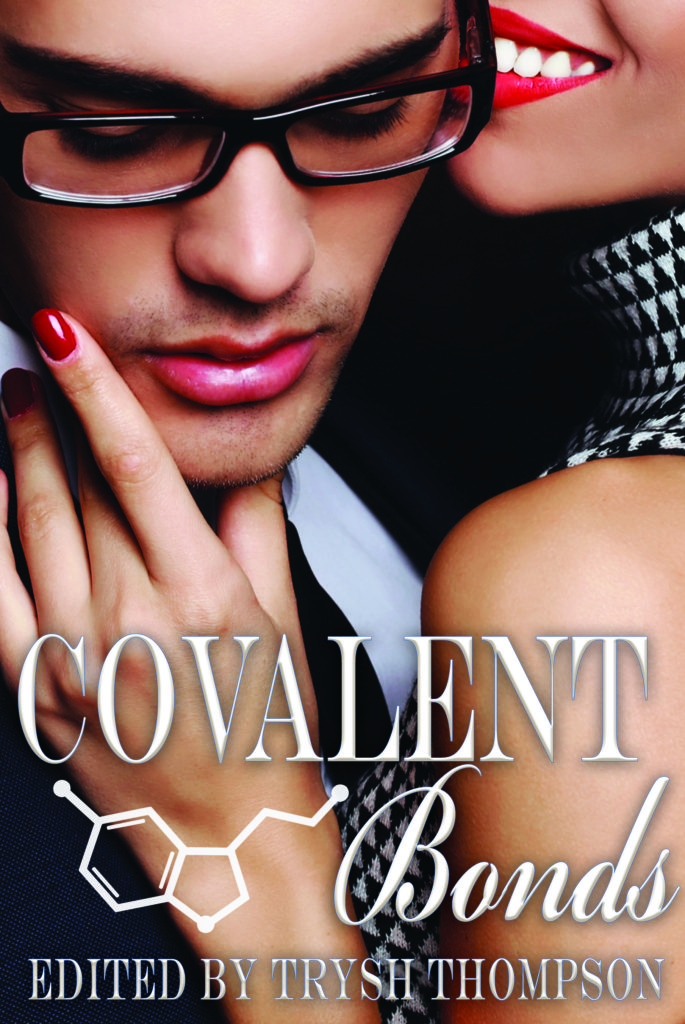 Pre-order ebook direct from the publisher
Pre-order paperback direct from the publisher
I'm pretty excited to read this anthology–I'm sharing the TOC with amazing authors like Wendy Sparrow and Laura VanArendonk Baugh!
Some advance reviews have been trickling in, and I'm stoked to see that they are positive and my story has been called out a couple times in a good way. Thank you reviewers! You can check the reviews out on Goodreads, and add the book to your shelf while you're there 😉