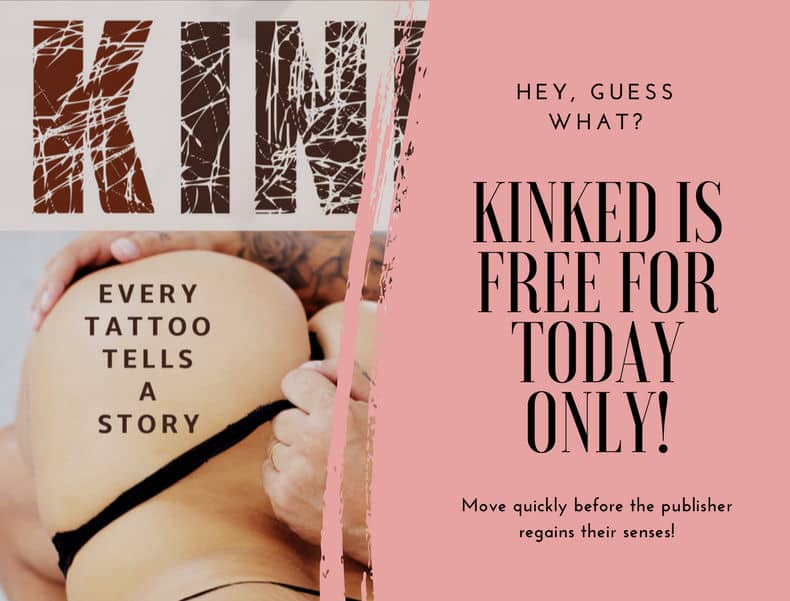 It'll only last for one day, but now is your chance to pick up a copy of kINKED for free! After today it will continue to be available for free to everyone on Kindle Unlimited but if you haven't got access to that don't miss out!
kINKED is a steamy collection of stories about where kink and ink meet. In other words, kinky stories that feature tattoos 🙂
Every tattoo tells a story… A submissive pain slut receives a tattoo as a reward for years of selfless service. A man's body is used to deliver a very different kind of message to a domineering masochist. An exotic teahouse on an alien planet where one woman explores her submissiveness with a set of shapeshifting twins. These and other sizzling stories take you to the places where kink meets ink and leave you indelibly marked.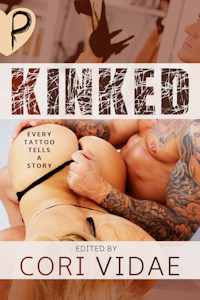 Get it for free now!