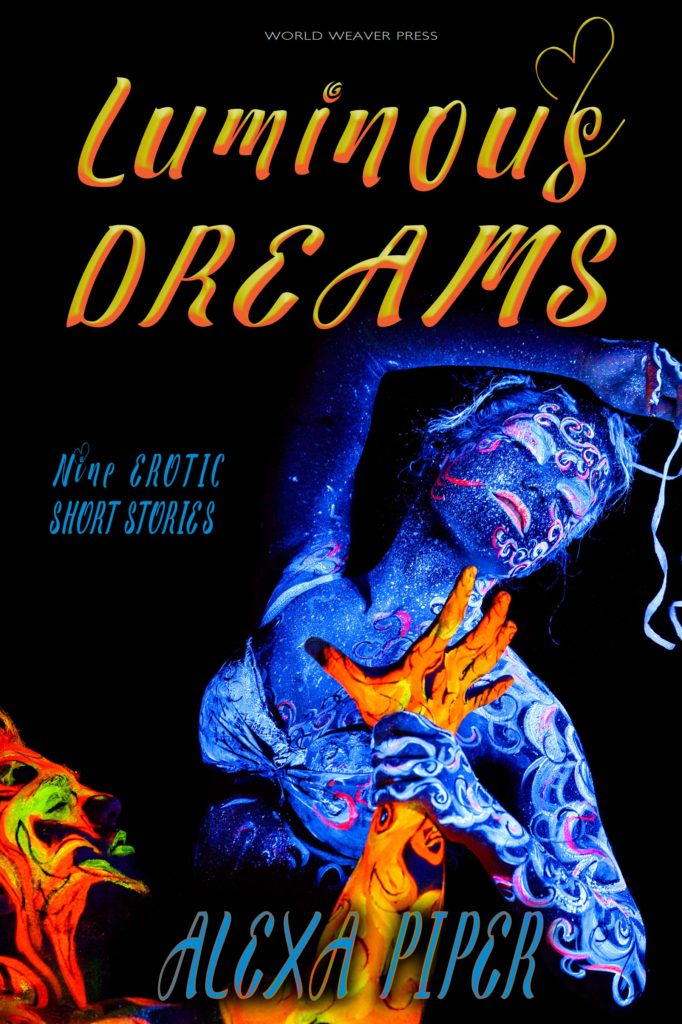 Luminous Dreams is back and hotter than ever! In this sizzling collection of erotic paranormal stories you will find:
Candy and the Witch
When Gretel finds a candy trail in the woods leading to succulent desires, she doesn't walk blindly into its trap—she lays one of her own.

Drinks and the Other Witch
When Hansel meets a stranger from a strange place, sweet seduction is what he wants.

Fortune's Song
Eliron is a recluse with a bad reputation, Aurora is a fortune teller's daughter turned nomad. Together, they sing harmonies to make harps blush, but their real song, their true song, may just be something darker and deeper.

A Raven by Day
Sofia knows sunlight only through a raven's eyes and hasn't much use for her nocturnal, human body until she meets Hayden, whose hands work her flesh with the same awe and reverence as his metal and clockwork creations. But can Hayden keep the raven in his heart and the woman in his bed, or will they both fly away?
Those are only four of the nine stories inside!
And this collection is priced to sell — you can get the ebook for only $0.99 or even read it free on Kindle Unlimited. And the paperback is less than $10 too.