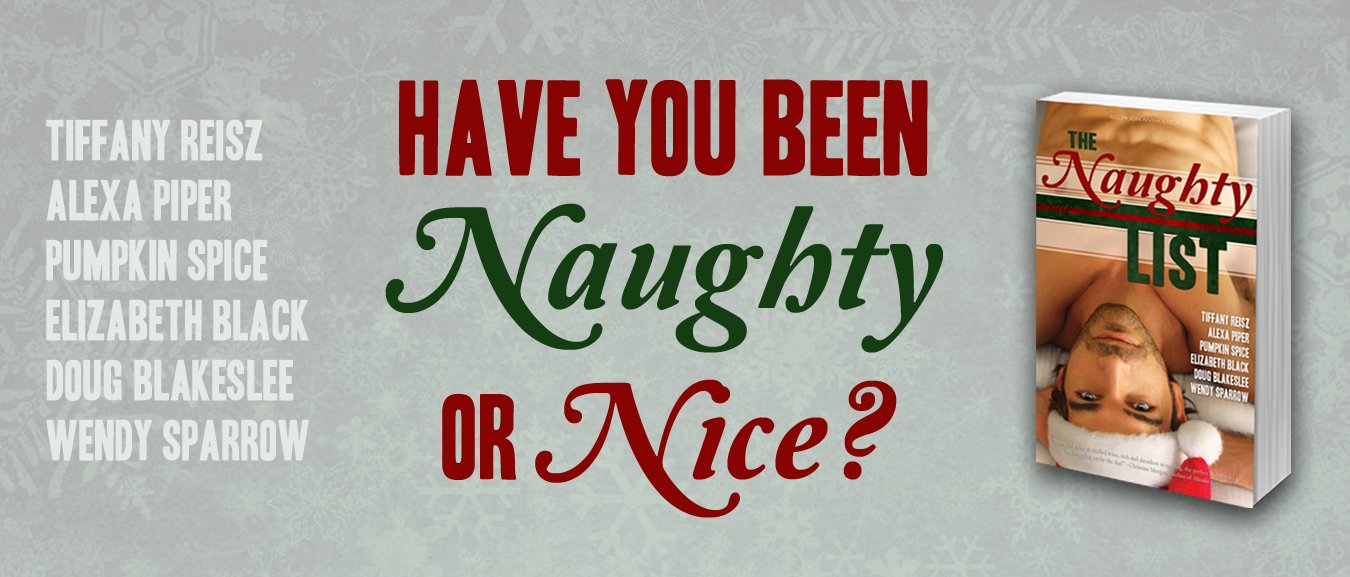 Like I mentioned the other day, we're sharing some trivia about The Naughty List stories to celebrate the release of the book. Today I've got some trivia about Pumpkin Spice's story, My Midnight Cowboy. You may find this information helpful if you should happen to decide to tackle The Naughty List trivia on Goodreads' Never-Ending Book Quiz 🙂
My Midnight Cowboy Trivia
from Pumpkin Spice
1. John Wayne Airport, Orange County (SNA) is the only commercial service airport in Orange County, California, which was home to legendary film star John Wayne and…Pumpkin Spice! That's right the Queen of Spice hails from Sunny So Cal along with "the Duke." So who's "Duke" John Wayne? Only the most famous cowboy actor of all time! And here's some more trivia…John Wayne and Pumpkin Spice have something else in common…they both worked under a stage name! That's right John Wayne's real name was Marion Robert Morrison, yeah, I'd work under a stage name too! And Pumpkin Spice? Well let's just say, there's some things a girl can't reveal!
2. "My Midnight Cowboy" wasn't the first book of erotic romance I've had published, but it's the first book of erotic romance I wrote. After wrapping up a very G-rated, sweet romance, I found myself almost bored by the saccharin ending. And I wrote it! Then I visualized Lucy and her bestie, Rachel, walking into John Wayne Airport on their way to some big adventure – only Lucy was flying solo – literally and figuratively. When this really hot, but super annoying, wise-ass pipes up in line, everything in Lucy's world tilts on its axis. Ben and Lucy popped off the page and onto the plane, train and back on the plane before I had a chance to put the brakes on the heat that was happening between them. This story wrote itself. So while I had never written erotica, once Lucy started to describe her baking techniques to Ben, well, there was magic in the air. It also didn't hurt that it was New Year's Eve, because, really, anything's possible on the eve of a New Year.
3. There's a little bit of Pumpkin, or Spice, in each of these characters. At one time in my life, I worked as a recruiter (Rachel), I owned, rode, and cared for horses and cattle on a ranch (Ben & Scott), and I consider myself a quasi-baker (Lucy) with absolutely no culinary training, but I have logged a lot of time watching "Chopped," "Cupcake Wars," and "Cake Boss." I mean, that, counts, right?
---
On a related note, I'm participating in a holiday giveaway where you can win a paperback copy of The Naughty List (I'll even sign it for you if you'd like.) Check that out here 🙂