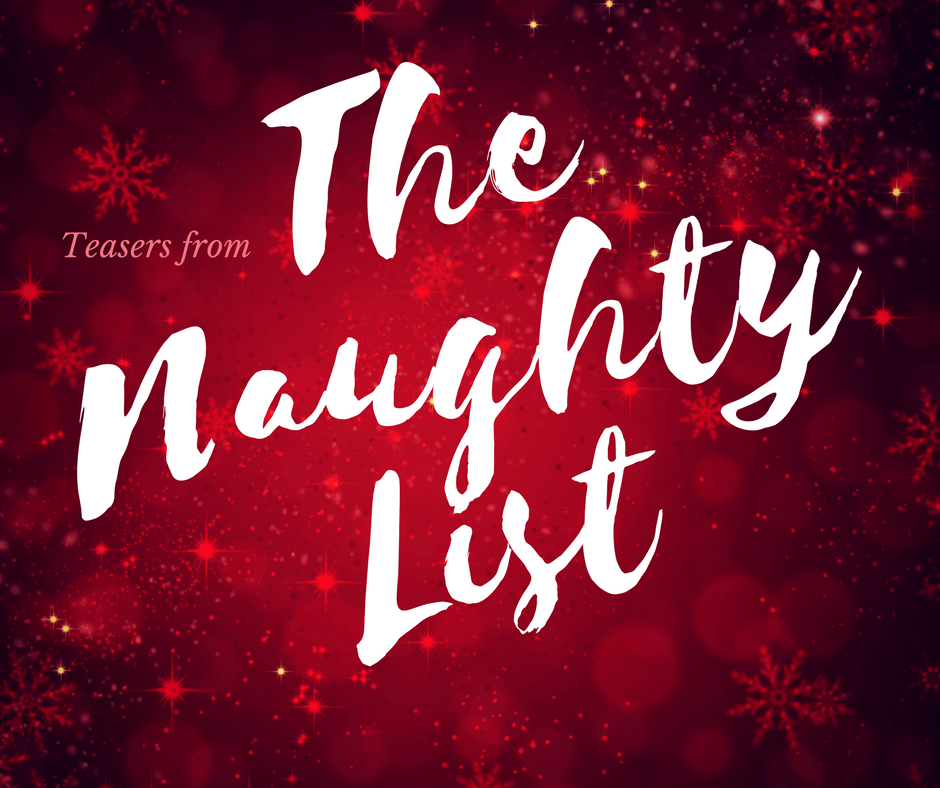 The Naughty List came out over two years ago.
Two years!
I know, how crazy is that? Honestly, it breaks my brain a little bit to think about it, in fact I triple-checked to make sure that I was right.
Wow.
Anyway, 'tis the season so over the next few days I'm going to share some excerpts from the stories in The Naughty List with you. I hope you enjoy them 🙂

In the Doghouse
Elizabeth Black
Nicky and Angela had just begun to add a little kink to their lives when, caught up in the influence of his dudebros he forgot their anniversary and broke Angela's heart. Angela wants Nicky's strong arms around her again, but first she wants him to fight for her. Can one night, a paddle and some restraints bridge the gap between them?
Excerpt:
"You are not to touch. You are only to look. Our safe word is krampus, because you've been naughty." I liked the authority in her voice, at that moment if she'd ordered me to run outside naked and twerk with her snowmen I would have done it.
"I'm going to take you on an adventure tonight that will make you think twice about making your friends and your games a priority over me in the future. I have several presents for you." She patted the delicate silk that covered her slim body. "The first one is beneath this." A wicked smile crossed her lovely face. "Now untie my kimono."
The slick silk belt slid across my fingers and her sweet floral perfume made my heart race. My mouth had become dry in my want of her, but no mere glass of water could quench this thirst. What on earth had I been thinking to neglect her the way I had? No video game could compete with this.
The kimono slid to the floor, a waterfall of ivory silk that pooled at her feet and my eyes opened wide with delight. Angela was wearing a leather and steel corset, leather gauntlets, and leather thigh high boots. She looked like Xena at a fetish fair.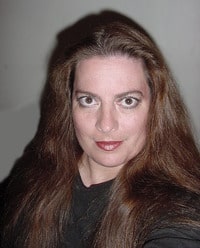 If you like a hot and sexy read, intriguing characters, and a little humor to go with the erotica, than you will love my stories. I tend to write about what is amusing and unusual, so if off-the-beaten-track appeals to you, you've found the right author. Curl up with one of my books, and enjoy a different world full of amusing characters and enticing storylines.