The Longest Night comes out in less than a week!
These next few days are going to feel the longest — I just can't wait to finally get this story out and into the hands of my readers.
I started writing it like two Christmases ago. The idea was that I'd give away a short Christmasy story to my mailing list each year… which sounded awesome. I thought if I made the story feature characters from Circles in Circles it would not only reward my newsletter subscribers but provide an extra layer of reward to people who had read the first story.
So I decided to write about Mary and Cairn's first Christmas together. The idea was that it was supposed to be a sort of paranormal erotic take on the O. Henry story, "The Gift of the Magi". Short, sweet, and straight to the point.
That was the plan…
Then I started writing. And the story got longer and longer… and I was like, "Oh, I can use this thing to get a bit more about Cairn's background in there, and this thing to give a hint about what's going to happen in the next story…" and it sort of took on a life of it's own.
Finding the connection between The Longest Night and "The Gift of the Magi" now is… well, pretty much impossible, though you might be able to find it if you look. But, on the upside, the sex is pretty hot and it's a great bridge story between Circles Within Circles and the story that's coming next. If you've read Circles Within Circles you'll get more out of it, but my editor hadn't read the first story and had no trouble keeping up with the second, so it stands on its own too.
Or that's the hope, anyway LoL
Either way, it sure evolved a lot from my original plan… and waiting until release day is going to be hard.
Maybe I should have titled this one, "The Longest Wait"!
<3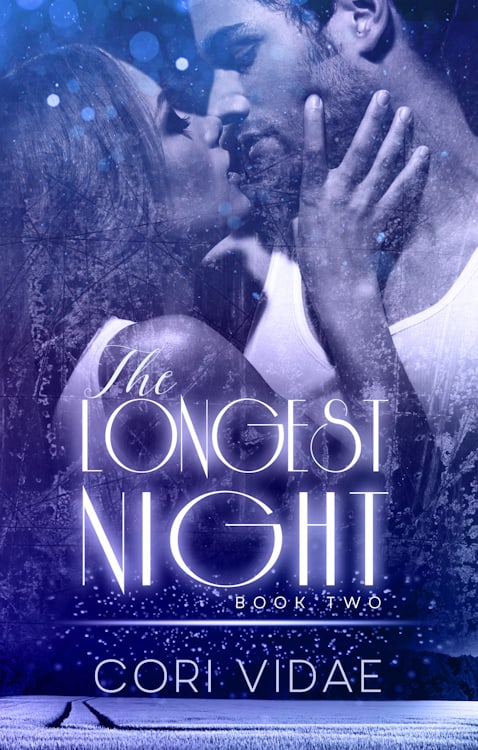 Reserve your copy today for only a dollar!