This wasn't supposed to be a series. It was supposed to be a single novella for an anthology… but then I fell in love with the characters and the setting and the potential and BOOM it exploded into so much more than one story.
The problem with having a series instead of a novella is that series need titles. And I'm not awesome at titles.
After consulting with (AKA: complaining a lot on) Twitter and Facebook I decided to call this series Prairie Magic.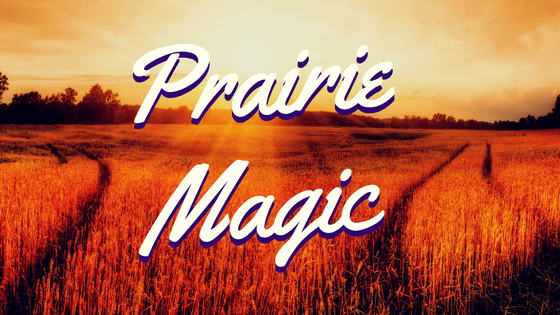 The other thing that a series needs is covers that clearly show not only that the books beneath them belong to the same series, but also nail the genre.
Since the most concise way to describe the genre for these series is 'historical paranormal erotica', and that historical setting is 'very rural Southern Alberta during WWI' it's not exactly an easy genre to nail with a cover (especially within my budget), but I think QDesigns did.
Check out the covers for the first two titles in this series. The first story, Circles Within Circles, had a cover already from when I released it last year, but I wanted to give it something fresh which matched the new cover for The Longest Night:
Mary never believed the rumors about her mother being a witch, but when a mirror inexplicably connects her to her twin brother Michael, stationed half a world away on a WWI battlefield, she reconsiders. To protect him from a battle he has reason to believe will be his last, Mary sets out to uncover any magic left on her isolated farm.

The incubus Cairn wakes from centuries of banishment to a cramped basement and a sensual, albeit surprised, woman. Perhaps she didn't intend to summon him, but since she did, perhaps he could help… for a price.
Available now
---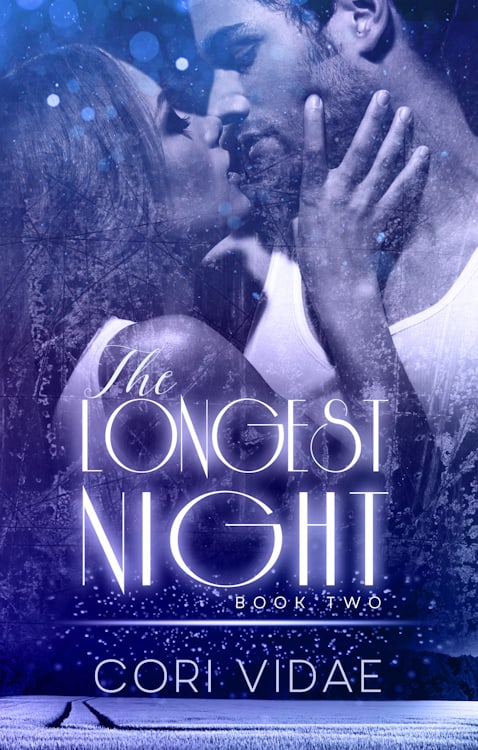 Mary wants her first Christmas with Cairn to be special, so in between practicing her magic, taking care of the farm and taking Cairn into her bed whenever possible, she's making him a gift.

Cairn knows exactly what he wants to give Mary for Christmas, but providing it will require a huge personal sacrifice. He likes to make Mary smile but is that reward enough to make it worth the price he'll have to pay?
Coming June 5, 2018
Reserve your copy now
I am really excited about these covers and these stories. In fact, it's becoming a real struggle to focus on the other stories I'm supposed to be working on because I just want to keep writing Mary and Cairn LoL So there is most definitely going to be more on the way.
In the meantime, what do you think? Like the covers? Excited for "The Longest Night"?
<3